The Anvera 48 is the perfect yacht for your daily cruises to unexplored beaches. The best choice to enjoy exclusive moments at the sea,
and the perfect following tender for your mega yacht.
This boat is ideal for sea excursions: it combines an extreme simplicity of management with an excellent speed/consumption ratio. At the same time it offers the typical comfort of a bigger yacht thanks to its two wide side opening terraces and the several water toys that you can have on board. The care of every single detail is the expression of a boat completely made in Italy. 
The power/weight ratio allows Anvera 48 to reach a speed of 50 knots while consuming only 3.4 litres per mile at 40 knots.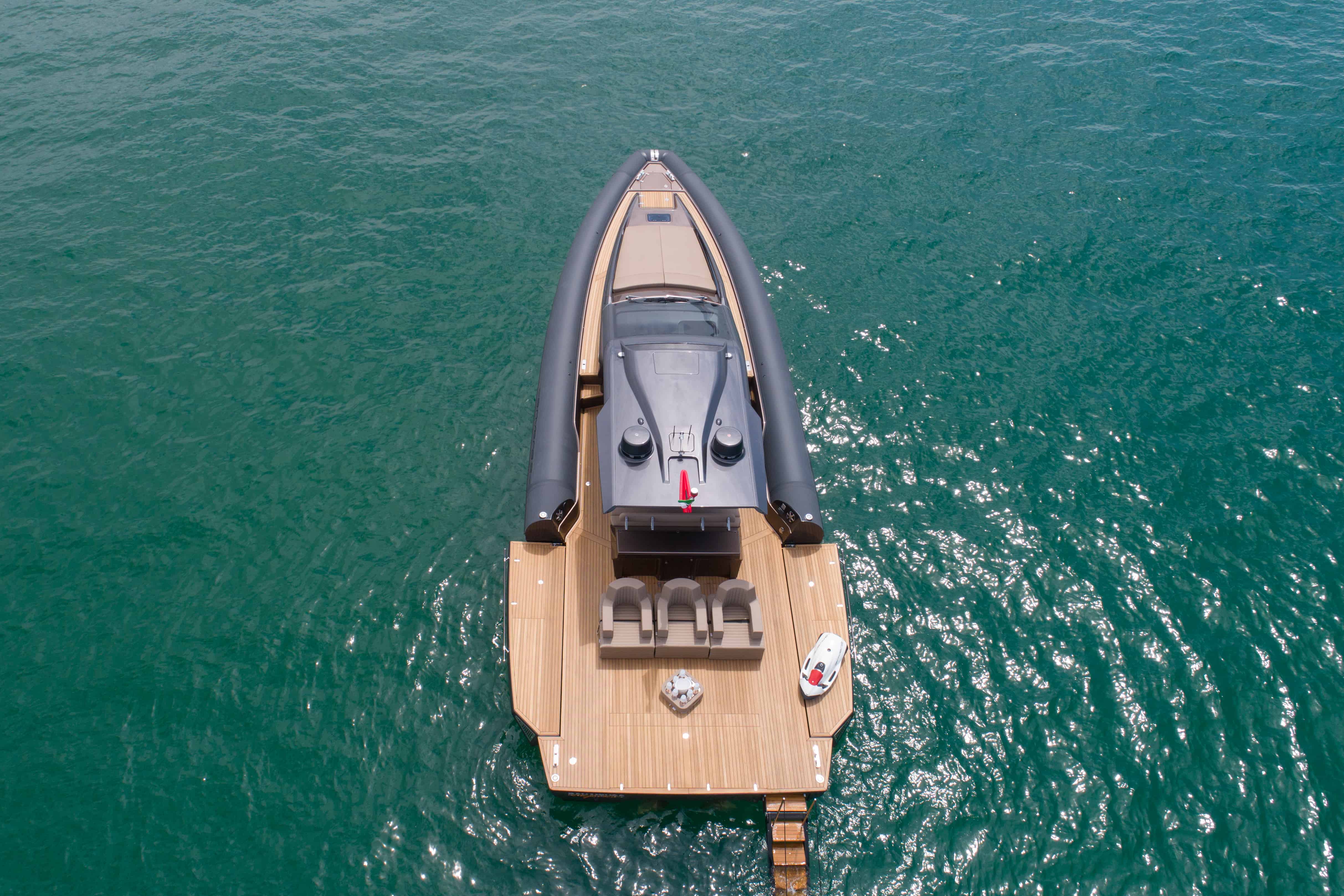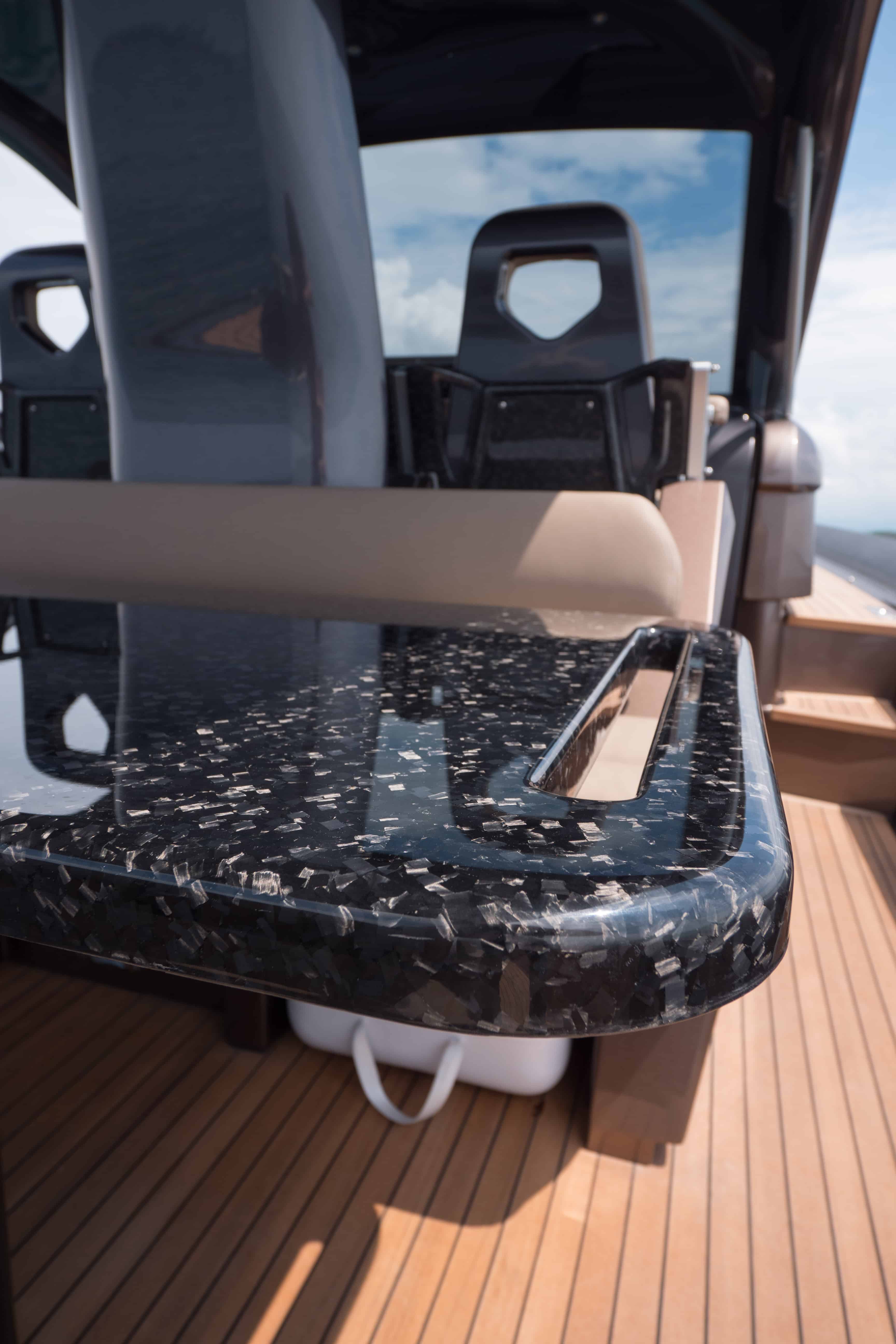 What are you waiting for?