The Anvera 58 is the perfect combination of size and performance. It has two 12-metre airfoil struts that outline the deckhouse, bridge and cockpit cover: a majestic but sinuous boat.
23,4 square metres of beach area and a convenient table: unique comfort for a 58-foot boat. Thanks to the side openable terraces, you have even more space on board.
From the characteristic air intake on the roof to the mooring cleats: thanks to the carbon fibre, every detail of the boat will be a continuous discovery.  
58 FEET,
UNIQUE LIVEABILITY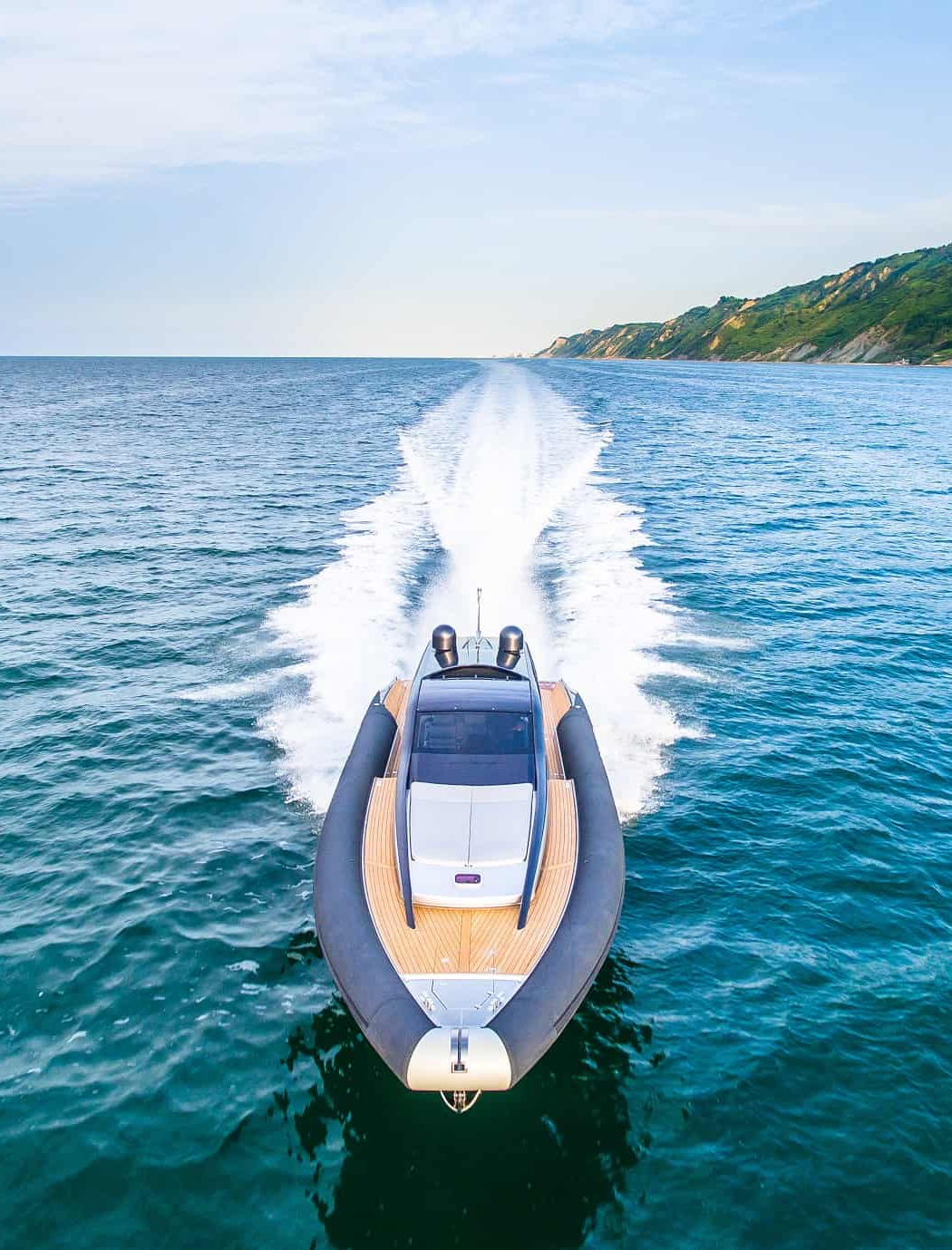 What are you waiting for?